Welcome to Saunte Wellness Center
We will be opening back up soon!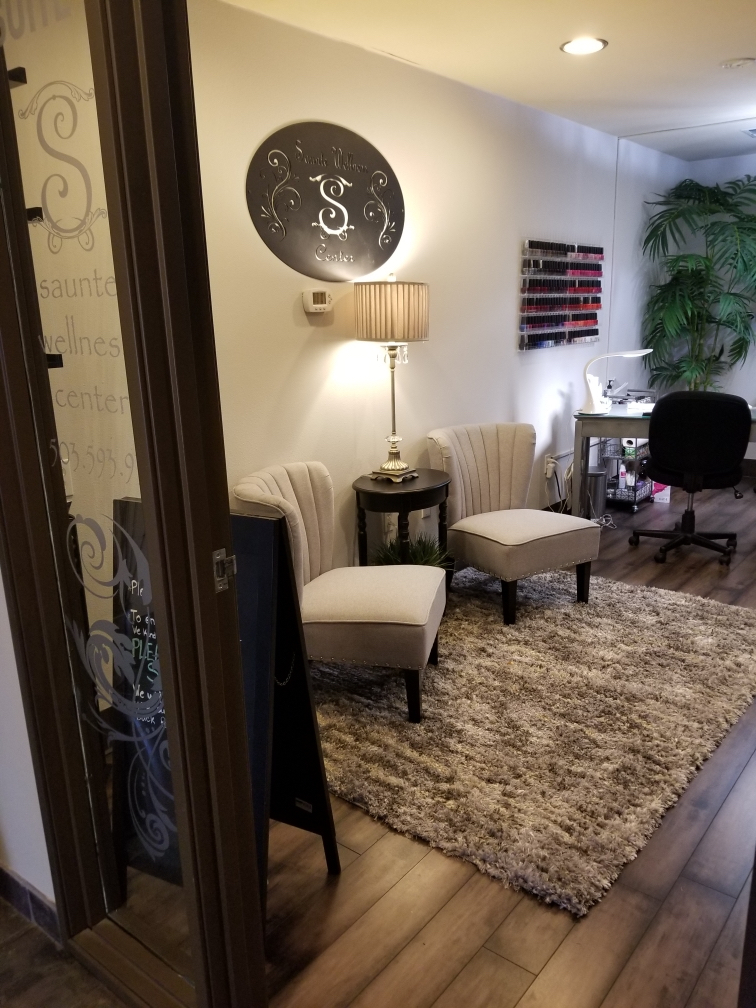 A Unique Spa Experience
At Saunte wellness center it is our goal to make your visit memorable. Step out of the ordinary and experience the calm and relaxation saunte wellness center offers its clients.
---
Appointments
Each persons hours vary daily, please view desired "service" page for more detailed hours.
Specials
From now until the end of December, Book Online with the Pre-payment option for access to any of the following *New Client specials.