A Unique Spa Experience
At Saunte wellness center it is our goal to make your visit memorable. Step out of the ordinary and experience the calm and relaxation saunte wellness center offers its clients.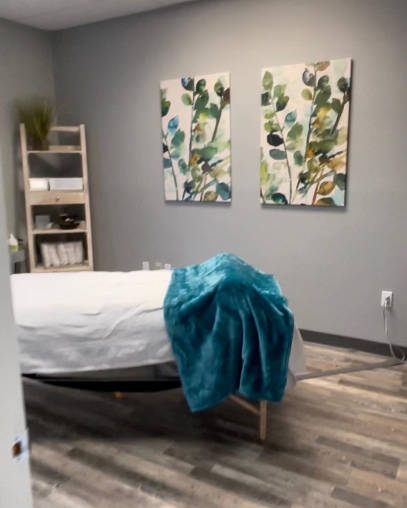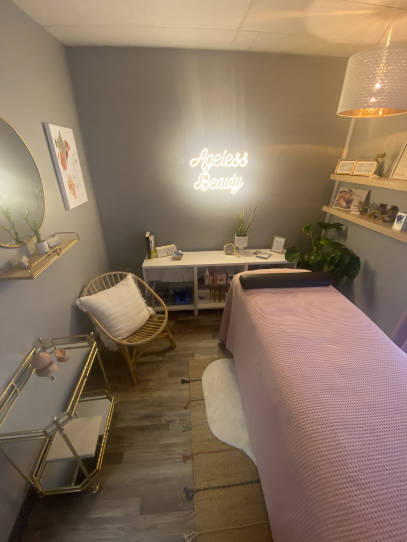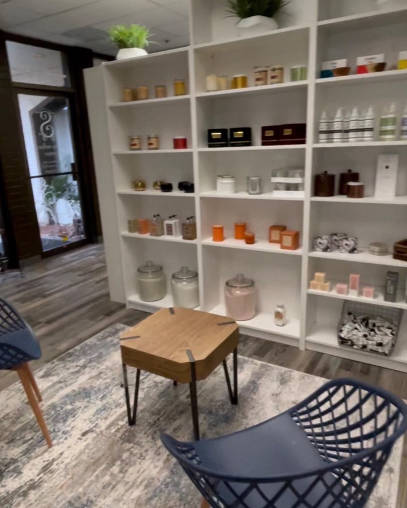 Appointments
Each persons hours vary daily, please view desired "service" page for more detailed hours.
COVID-19 compliant
We are now open with new safety procedures in place for both your protection as well as ours. We are also a fully vaccinated business, meaning everyone that works here has been vaccinated. We look forward to seeing you.